Why hire an arborist?
Arborists specialize in the care of individual trees
At Begoon Tree Service, we are knowledgeable about the needs of trees; we are trained and equipped to provide proper care, an investment that can lead to substantial returns. Well cared-for trees are attractive and can add considerable value to your property. Poorly maintained trees can be a significant liability. Pruning or removing trees, especially large trees, can be dangerous work. Tree work should be done only by those trained and equipped to work safely in trees.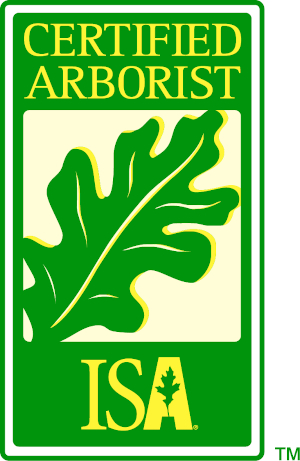 What is a Certified Arborist?
We are trained in the art and science of planting, caring for, and maintaining individual trees. With over 30 years of experience, we specialize in the professional and modern care of trees. We offer pruning, careful removals, cabling and stump grinding services.
Learn why topping is a crime against nature
In the video below, you can see us removing an oak that is over 100 years old. This careful removal was important to the property owner. Our endeavor was to remove the tree without damaging anything in the vicinity.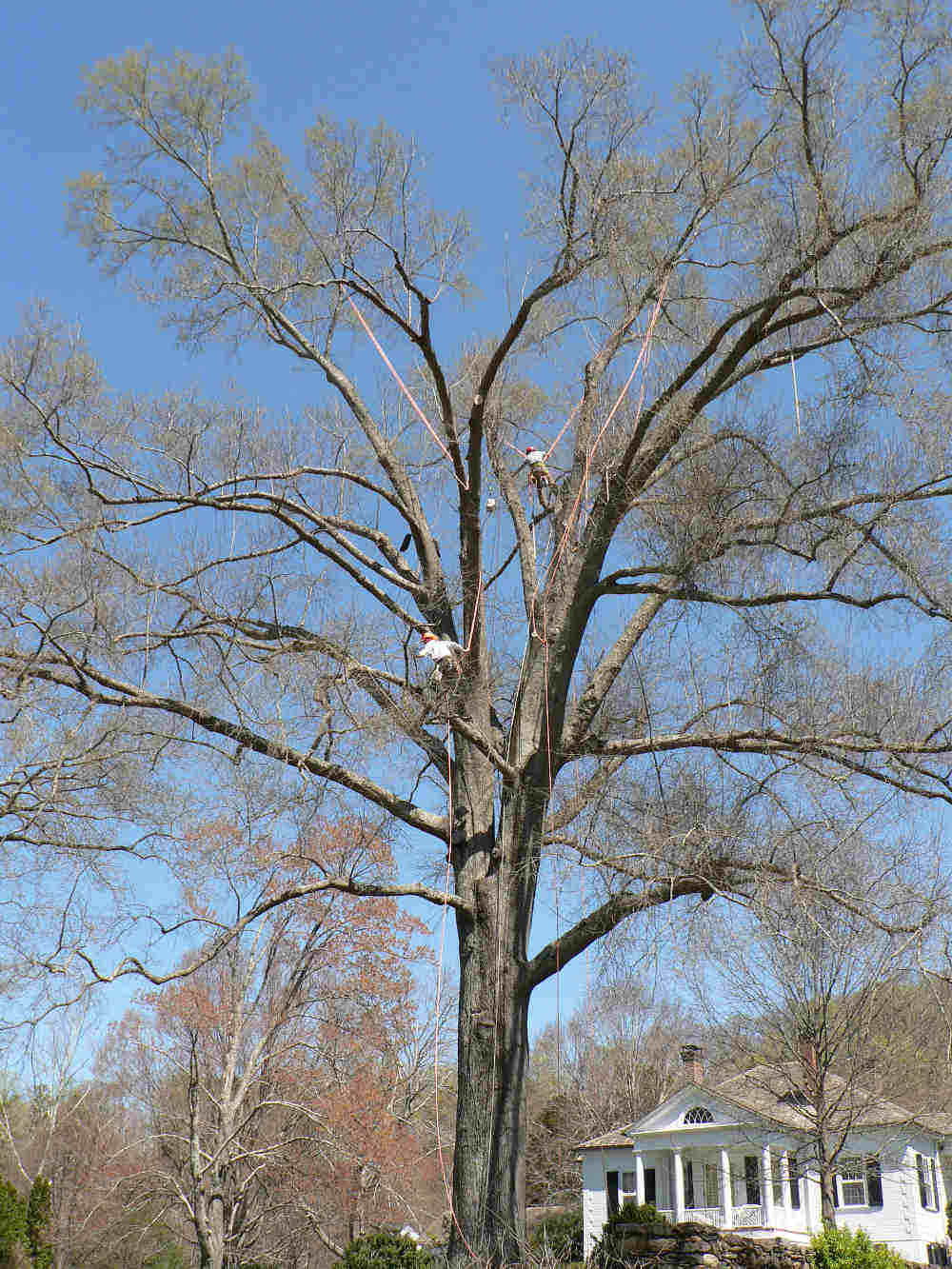 Services we provide
Pruning — We review your trees to determine the type of pruning necessary to maintain or improve the health, appearance, and safety of trees.

Crown cleaning
Crown restoration
Structural pruning
Vista pruning

Cabling and Bracing — Tree cabling and bracing is the installation of flexible steel strand cables and braces in trees to reduce stress damage from high winds, the weight of ice or snow and heavy foliage.
Tree & Stump Removal — Some trees can't be saved or need to be removed because of location. Our team carefully removes trees and debris from your property. Stump grinding services are also available.
Consultation Services — Let's discuss your needs.
Photo credit: Ed and Tracy Begoon